Frugal Habits to Help with Your Finances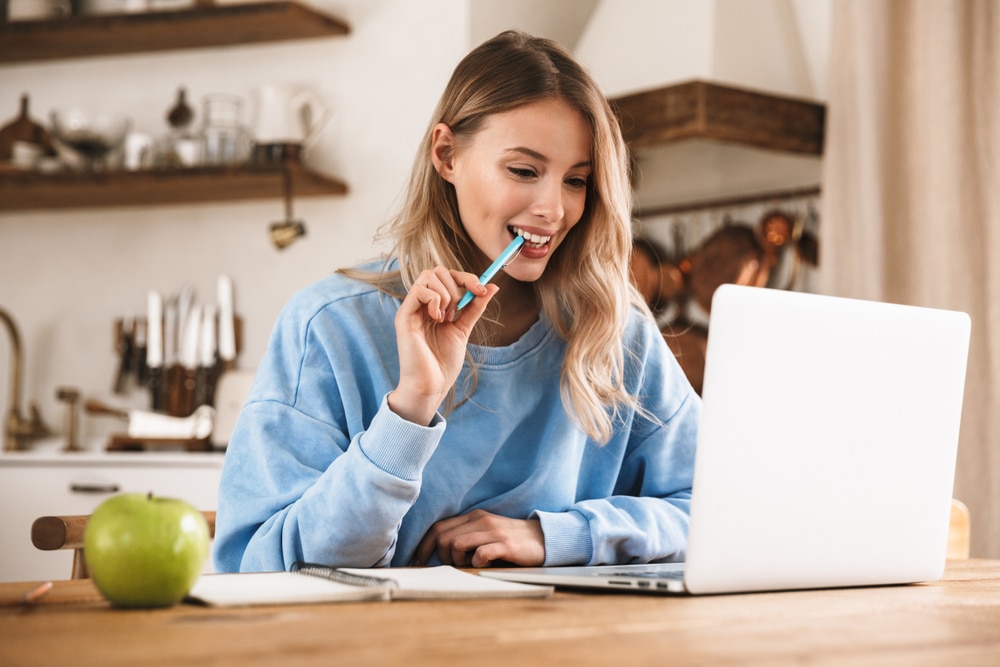 Saving money isn't always easy, especially when you have a low income and are trying to make ends meet.
Developing good habits can go a long way with your finances, starting with having a budget that you stick with. Creating frugal habits can help you to save more or help you to use those extra funds to pay down debt, build an emergency fund and so much more. While it takes a certain amount of discipline, putting an end to frequent frivolous spending and setting goals will help you towards small steps of achieving financial success. 
MORE:
Guide to Pay Off Debt
How (and Why) to Start an Emergency Fund
Track Your Spending 
If you don't already have one, you need to get started on a budget so you can manage your finances more effectively. Track every penny earned and spent. You should know everything about your incoming and outgoing funds so that you can better manage your money. As you start monitoring your funds, you might notice things you pay for that don't really need. Perhaps you have 7 subscriptions to different streaming services. Maybe one or two would be enough? Maybe you discover that you eat out a lot more than you should or find other ways to cut back on expenses. There are a number of budgeting apps to help you with tracking, with some of the more popular ones being Mint, Personal Capital, YNAB, Mvelopes and Honeydue. You just need to see which is right for you. It's possible your bank also has an option that you can use, like TD's MySpend, RBC's NOMI, BMO Insights, CIBC CreditSmart or Left to Spend by Tangerine. For some, Microsoft Excel does the job, but budgeting apps make it easier. 
Smart Shopping 
This might create thoughts of coupon clipping, but there are plenty of other ways to be a smart shopper. Frugal habits are a big part of smart shopping that can have a real impact on your finances. You can use groupons, buy used, look for sales, use an app like GasBuddy to save on gas, buy generic at times, and even pack a lunch on occasion.  
Mobile Apps 
Technology is great, especially when trying to save. In addition to the many options for budgeting software you can also find all kinds of other apps to help. Try apps like Caddle, Ampli, Paymi, Swagbucks, and Checkout51 for rewards and cashback opportunities. You can also try Join Honey, Rakuten, Reebee, PC Optimum, Receipt Hog, and Flipp for more coupons, cashback and rewards possibilities. 
Housing and Transport  
If your family owns more than one car, downsizing to a one car family can help you save considerably. Did you know that on average it costs someone $9,000 for the privilege of driving to cover the cost of repairs, routine maintenance, insurance, fuel, and parking. That doesn't even account for the cost of the vehicle either.
If you were to relocate or downsize your home, you could be looking at saving thousands of dollars each year. It really depends on your needs, but this can be another great way to save. 
Entertainment 
Every month a substantial amount might go towards entertainment. Everyone is different, but it's worth a look if you are trying to find more ways to save. Movies, dining out, music or sporting events, travel, these are all great fun, but if you want to get serious about a frugal lifestyle and saving more money, you might want to look at cutting some of these activities out, or reducing.  
Frugal Fact 
If you use cash instead of debit or credit cards, it is likely you will spend less.  
It's a psychological thing, where cards dull the 'pain of paying'. Studies prove that people overspend when using credit cards or Interac as there is a mental detachment from the money. Since cashless payment stimulates spending, if you were to pay with cash where possible, you are likely to save more.
RECOMMENDED READING:
How to Create a Budget That Works
How to Use Debt Consolidation to Save Money
How to End Living Paycheque to Paycheque in Canada