Easy Borrowing
Fast Funds
Simply apply to get started.
Calculate your loan payment
Get an option you can afford.
$173.08<span class="small-star">*</span>
Loan amount, interest rate and payment amount subject to change upon final loan approval. Representative interest rate for Personal Loans calculated at 34.99%.
Your estimated
Bi-Weekly

payment amount is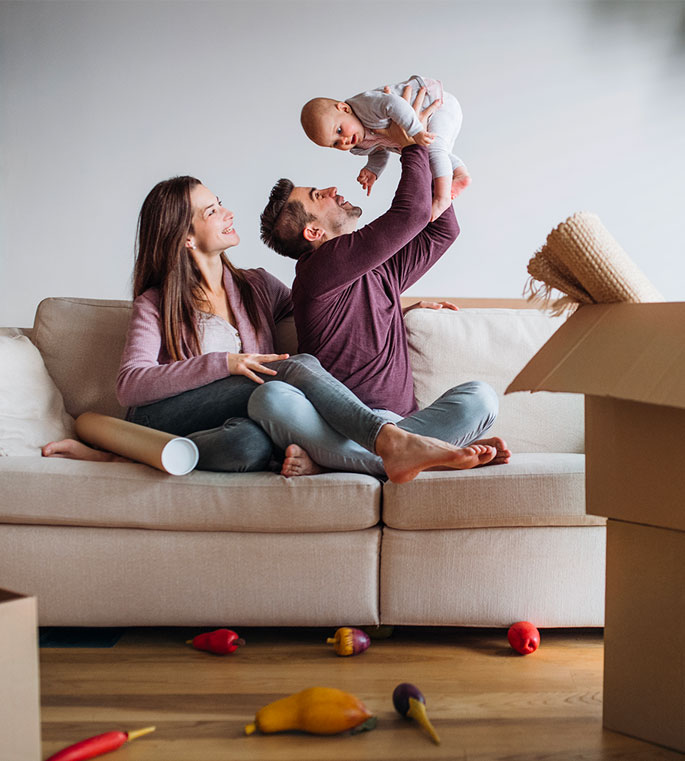 With a personal loan from AimFinance you can take care of your debt, repairs, emergency expenses and more with ease.
Discover a better way to borrow. 
While other lenders may have let you down, we try to help. By including alternative data when considering your application, we see the big picture, and we're here to assist you.
Take charge of your finances for tomorrow
We'll help you become financially fit. We're on a mission to help Canadians learn about personal finances, improve their credit, and even improve their options.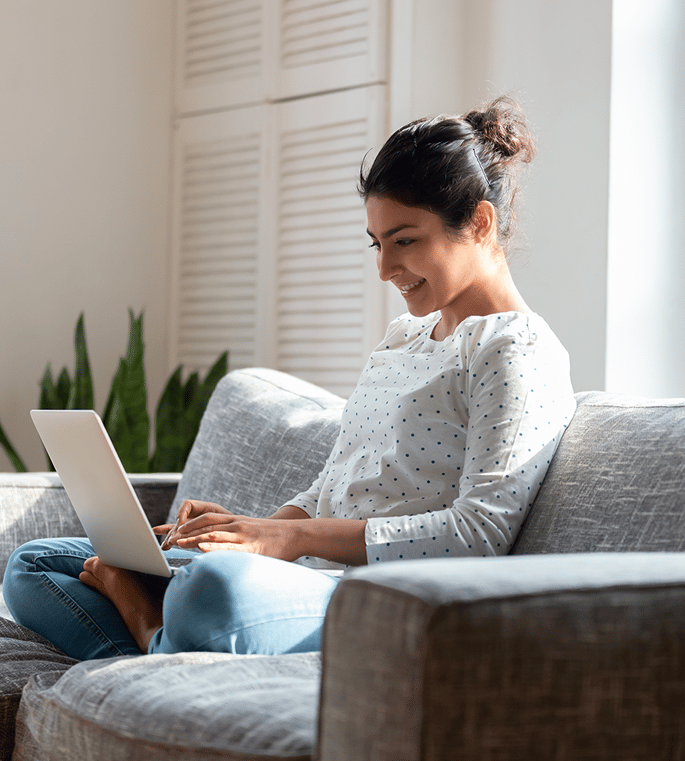 What our customers have to say
AimFinance made it easy for me and the process was just simple.


I was very impressed with Aim and would definitely use them again.


My experience was great and I would recommend.


Easily the best service of this type that I have encountered.


Find the right loan for your needs
AimFinance makes it easier to find the kind of assistance you can use when you are in need of a small personal loan.
With our fast process and decision, you can have the funds you need in record time and without the inconvenience others offer.