How to End Living Paycheque to Paycheque in Canada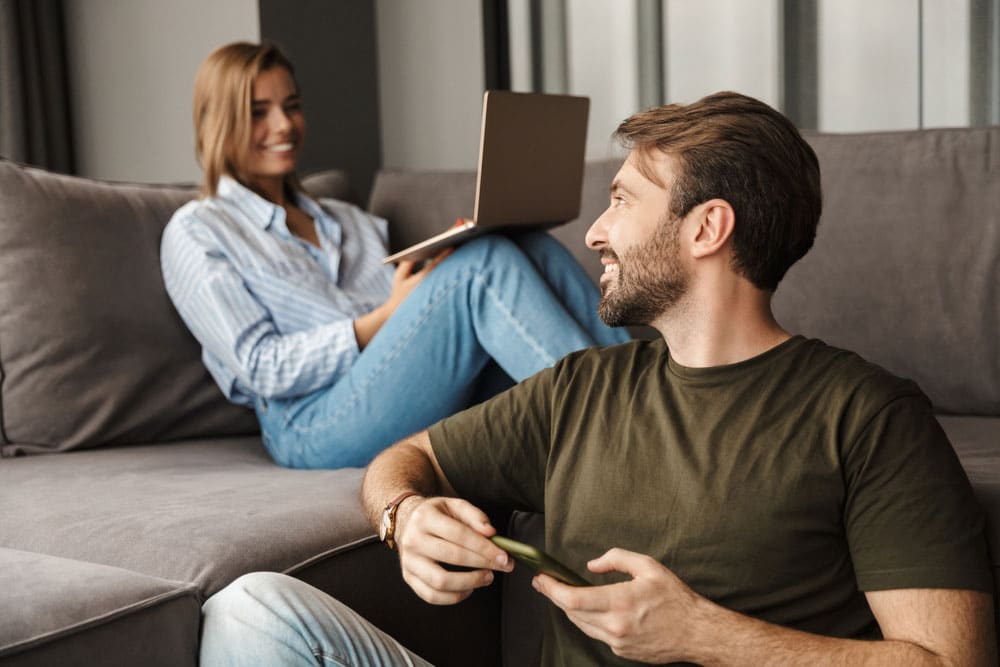 For many Canadians living paycheque to paycheque is normal, with budgeting still making finances tight and many saying they would not be able to afford a financial emergency without borrowing.
In a recent study it was found that over one-third of Canadians (35%) have said that it's challenging to feed themselves and their family, according to the BDO Canada Affordability Index. As a result, many are saving less and only able to spend on essentials, with less Canadians having an emergency fund as well. 
The rising cost of inflation is hitting low-income Canadians harder than most, which makes it difficult to even afford basic necessities such as food and housing. Additionally, Canada has one of the highest household credit market debt ratios, and it's at an all-time high. This means that for many Canadians, their debt is exceeding their income. In a recent report from Statistics Canada, it mentions this number is now over 180, suggesting that for every dollar earned, about $1.80 is owed for credit market debt.
First Steps
There is hope for your financial future, if you're willing to invest in it. While some might cite income inequality or similar, your income is often related to your skills, knowledge or experience.
One of your best options to improving your financial situation is to further your education, either for additional training in your current area of expertise or for a new career that has more earnings potential.
For most working Canadian adults, going back to school can be challenging. Not only for financing the schooling but making time for it. Most won't be able to pursue a degree, but there are a number of options for certificates and diplomas that are offered evenings or weekends and can work with the schedule for many people.
Improving Your Options
The place to start is to make use of a budget so that you can monitoring your expenses and keep track of your finances, and there are other options to consider as well.
When you improve your training and qualifications, it can help you to become more qualified for job and career postings and create new opportunities you might not have been eligible for in the past.
For example, let's say that "Pat" was working in hospitality as a server. The earning potential is limited, as are the career options. With a lot of luck, there is the possibility of becoming a manager, but that might be the ceiling for progress and moving up the ladder.
By taking some training in a different field and getting the necessary certification or licensing you could be taking the first steps toward a brighter future. It could be an insurance advisor, an assistant in a clinic or office, or one of dozens if not hundreds of other possibilities that are beyond minimum wage and a career that you can continue to train for and progress in while earning more.
There are benefits programs that provide financial assistance for low-income individuals within most (if not all) provinces that are a starting point to check your eligibility. You can also find grants, scholarships and other types of financial assistance. Some will choose student loans or personal loans to help with their plans for making a difference.
Whichever path you choose, know that trying to do something about it is a big step towards making things happen. If you do nothing, you can expect more of the same, nothing.
If you are serious about getting out of a debt spiral or away from living paycheque to paycheque, furthering yourself with training can be your best opportunity to take your finances to the next level.
Also see: Canadian Debt Guide