Borrowing Basics – Introduction to Personal Loans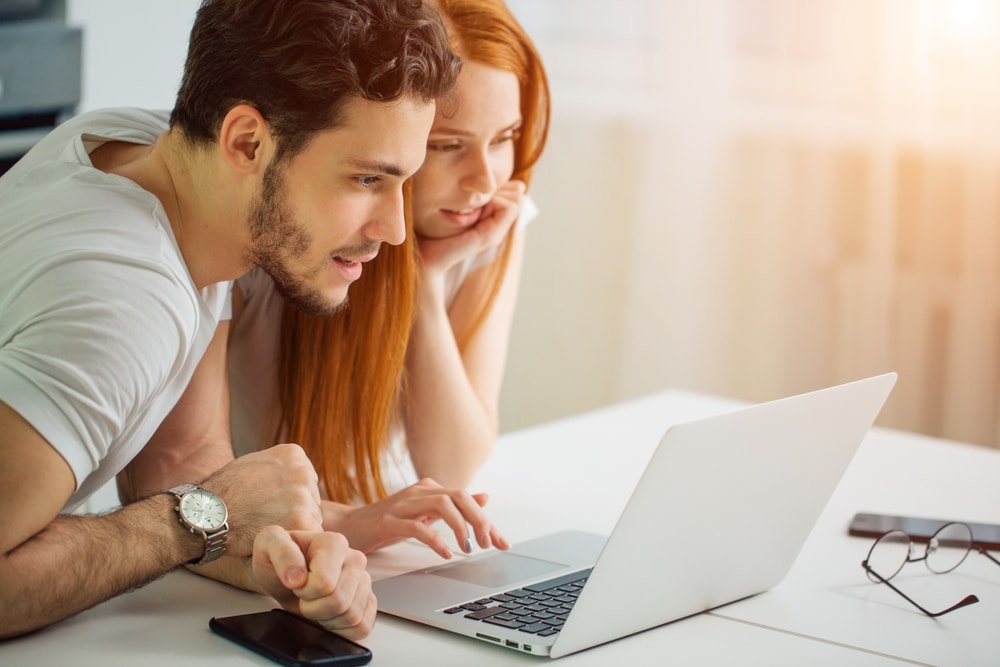 It pays to know some basics about personal loans when thinking about applying. But before you sign, you should have some insights about how loans work, and how to qualify.  
There are plenty of places to apply for personal loans, but you can save yourself time if you know which ones might consider your application. Banks generally expect a credit score of very good or higher which is generally around 750 plus. It's advised to know your credit score as one of the first things you might do to prepare when looking at your options.  
How Personal Loans Work 
A personal loan (and installment loans) is a way to borrow money for a variety of reasons that allow you to spread out your payments over time. An unsecured personal loan or installment loan is structured with monthly instalments to repay the amount borrowed (principal) plus any interest or fees with regular monthly payments until the term agreed to is completed. These types of loans can be either fixed or variable rates with terms usually ranging from 6 to 60 months.  
How to use Personal Loans 
Common uses for personal loans can include debt consolidation, large purchases, car repairs, medical bills, home improvement projects or emergency expenses. Sometimes they are also used for life events like weddings or travel, and possibly moving or funerals. An unsecured personal loan can be used for just about any purpose and not secured by collateral. However, if you decide to use it, you should keep in mind that you will be making payments for the loan for a while, and you should feel comfortable with the idea that you have borrowed for the right reasons. 
How to Qualify for Personal Loans 
To be eligible for a personal loan or installment loan, you should meet the criteria of the lender in order to qualify. The most common requirements include:
– Being a Canadian resident of 18 years or older (depending on province)
– Employed (or reliable income) with proof
– Permanent Canadian address
– An active checking account at an approved bank
– Meeting a monthly income requirement
You can read more about personal loan requirements with AimFinance on our FAQ page. 
Your credit score can be another factor that will determine whether your loan request is approved. For an installment loan your credit score should be around 600 or higher, and with personal loans it will often need to be over 700 to be approved with many lenders. With many banks it can be even higher in order to be considered.
When considering to apply for a personal or installment loan it is best to prepare any info or documents that you think might be required to have on hand. There are also ways that you can help yourself during the application process that may improve your chances of your loan request being approved. 
RELATED: Questions to Ask Before Getting a Personal Loan 
Another consideration by lenders when applying can be how long the term or repayment period might be. While a longer term can lower your monthly costs it also means you will pay more in interest, and sometimes the length of the term can affect your eligibility. When possible it's often best to choose a shorter term for a loan so you pay less interest. 
What to Watch for 
When reviewing personal loan options, you should watch for a few things before deciding whether it's the right option for you. Every lender has their own way of doing things, and some can have additional fees, which you would find when reviewing a loan agreement. Some things to watch for with personal loan terms include early payment penalties or other fees which would be mentioned in the loan agreement. 
Getting Your Loan 
If you have applied for a personal loan and have been approved and signed the agreement, the final step is to receive a lump sum of the amount requested. This can be deposited in your account, which is often the next business day, or the loan can be sent by e-transfer, which is even faster.  
Personal Loan Tips 
If your loan does not have early or pre-payment penalties, it is in your best interest to try and pay if off early as this can help you save on the amount of interest paid. Also, the sooner you are able to take care of your loan debt, the sooner you will be able to allocate funds to other debt or finances. When you can pay off your debt sooner it can help your cans flow and saving.
Also ensure that you are not late with any payments as this can and will impact your credit score, so making your loan payments should be a priority. Choosing the right terms with monthly payments that will fit with your budgeting plan is certain to help keep things manageable.