Why You Need an Emergency Fund (and how to start)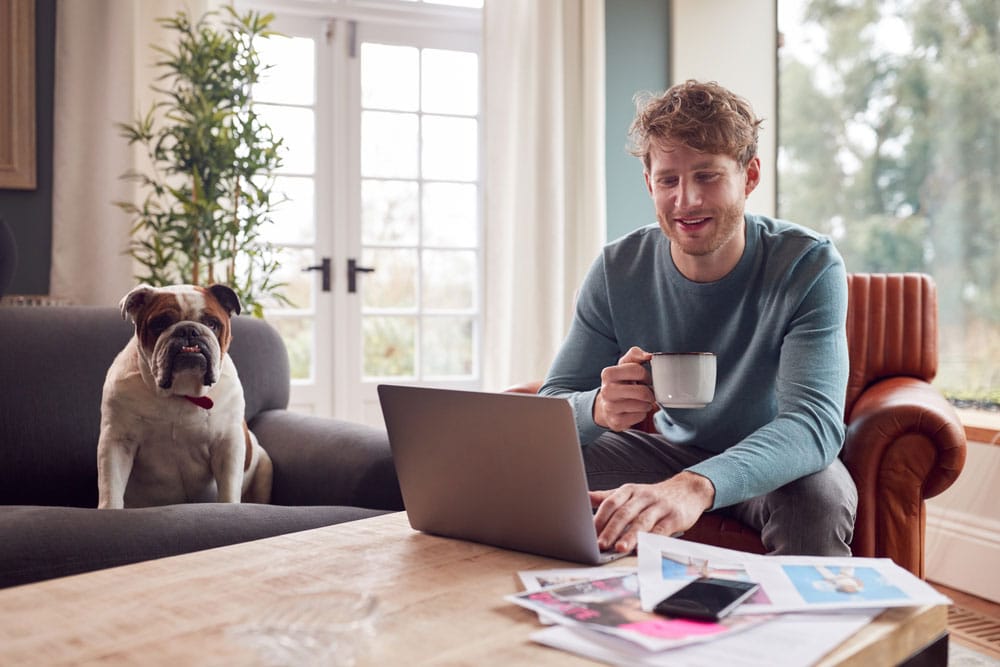 Most of us know it's just wise to have a fund for unexpected emergencies. Without one and a lack of savings, a financial emergency can leave you scrambling for money when something comes up.
Having an emergency fund should be a priority for anyone that doesn't have one. Here's what else you need to know and how to get started.
How Do I Get Started?
Coming up with an emergency fund isn't complicated, but if you're living paycheque to paycheque it may have its challenges. But don't let that discourage you, because even putting a small amount away is better than nothing. It might just take you a little longer to build up a good nest egg is all.
The first amount you should target to save for emergencies is $500. In this neighbourhood is a common amount borrowed and should provide enough for many situations.
If you were to put twenty dollars aside every two weeks, that's forty dollars per month. After 10 months you would have $400 and have most of what's needed for your first goal. When you reach this goal, you should continue to save for your emergency fund. That way it's there when you need it.  
It becomes simple math to determine the possibilities. If you were to put $40 away every two weeks, that becomes eighty dollars every 2 weeks that's either $400 in five months or $800 in ten months.
The point is, the more you contribute the faster you save, and you really shouldn't be without an emergency fund. You could practice frugal habits to temporarily control your spending which would help you build your fund sooner. Such as canceling a subscription or membership for a few months.
Also see:  How to Deal with Emergency Expenses
Why it's Important
For the most part, it's not a question of if but when, because sooner or later you may have car repairs or something else and need $1,000 or whatever amount to cover the costs. For many, that means borrowing money, and if you don't have a good credit score, you might be left with few options other than high interest loans to help you out. Sometimes these are payday loans, sometimes they are installment loans or personal loans. It isn't for you to decide, because what you might be eligible for has everything to do with your credit score and what lenders might be willing to approve your request.
Having an emergency fund is like insurance to provide peace of mind. It may help you avoid unnecessary financial stress when you find yourself needing money fast but when you don't have anything to fall back on it can cause anxiety or similar to dealing with finding fast cash for unexpected expenses.
How Much is Enough?
To start, save your first $500. Don't stop saving and double your goal to $1,000, then $2,000. Keep at it and try to put extra away when funds permit.
Many experts suggest you want to have at least three months of living expenses on standby in case you were to lose your job. Some suggest 6 months, which we would recommend as well.
Hopefully you already have a budget and know your cost-of-living expenses so you can easily figure out what your goal would be and how much you should save for an emergency fund.
ALSO READ: