How to Fix Errors on Your Credit Report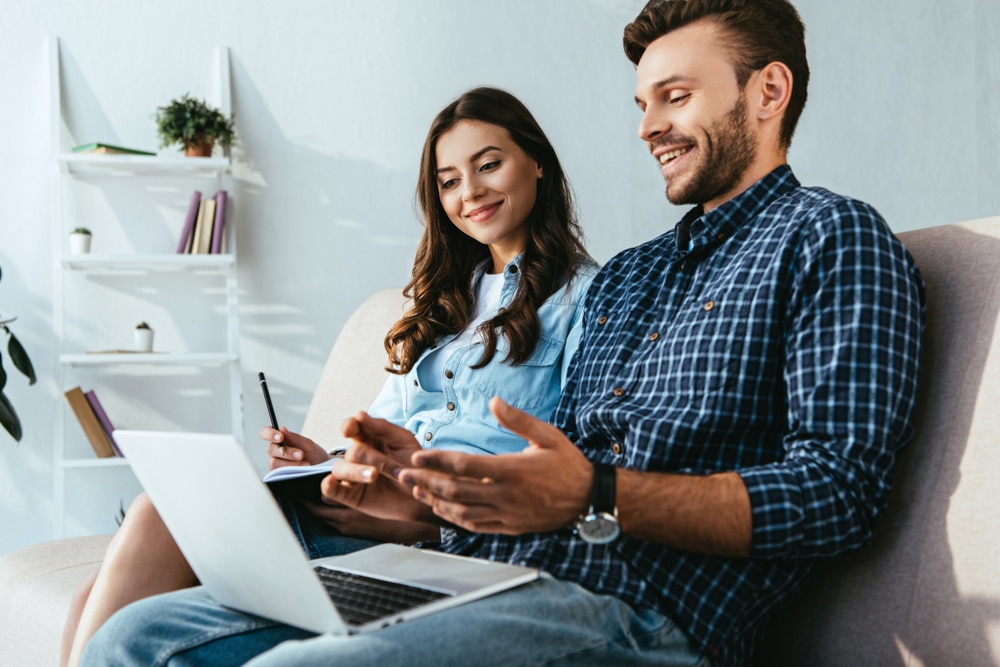 When you have errors on your credit report, it can lead to being denied for loans, credit cards and other related credit products. If you have tried applying for credit in the past and your application was either rejected or your loan came with high rates and you know your score isn't that bad, you should look into whether errors exist on your credit report. Having errors on your credit report can be one of the easiest ways to provide a quick boost to your score when corrected.  
RELATED: How to Improve Your Credit Score
Errors to Watch for on Credit Report 
Once you have a copy of your credit report you should carefully go through it looking for any errors, mistakes or discrepancies that can cause you problems.
Types of credit report errors to be on the lookout for: 
Personal info – date of birth, incorrect mailing address
Amounts – errors in credit card and loan accounts
Past due – negative info still on your credit report after the maximum number of years it's allowed
Identity – accounts you never opened, which can also be a sign of identity theft 
Don't limit your search to the above, look for any errors in your report. Some details that are negative or derogatory remarks like late payments, collections and judgements can stay on your report for up to 7 years, and a chapter 13 bankruptcy can stay on your report for up to 10 years. Ensure the information on your report is correct for an accurate assessment of your credit profile and score. 
Be sure to also read our Credit Score Guide for more insights.
Where to Get Your Credit Report 
Canadians are entitled to one free report from the credit bureaus annually.  Requesting your credit report online or by mail is easy and should be checked once a year at minimum. Once you have a copy of your credit report you will be able to review it to look for any errors.
Online: 
Mail:
Alternatively, you can also try CreditKarma or Borrowell. 
RELATED: Credit Checks and How They Impact Your Score
Fixing Errors on Credit Report 
If you have found errors on your credit report, you should dispute the information with the appropriate credit bureaus to begin the process of getting your details corrected. 
To open a dispute for your credit report, you can visit the following links to learn more: 
Before contacting a credit bureau to begin your dispute, you should gather any related information like receipts, statements and other documents to have on hand should it be asked for, they might be necessary to prove your claim.
Once you submit a dispute, an investigation will begin, and the credit bureau will check your claim with the reported lender that provided the information. If the lender agrees about the error, your credit report will be updated. If the lender claims the information on your credit report is correct, no changes will be made to your report.
Sometimes you can speed up the process of getting errors on your credit report fixed by contacting the lender directly to inform them of the mistake and request that they verify the info and update the credit report details.  
When you have fixed errors on your credit report, it puts you one step closer to getting yourself out of debt. Improving your credit score allows you to qualify for better interest rates, and many choose to use a personal loan or installment loan as a way to get out of debt quicker.
Over half of Canadians (56%) have never checked their credit score, and about 15% do so only once a year.
Ensuring you have a fair to good credit score and a credit report without errors are just a few things to know when you are thinking of applying for personal loans.
You should keep an eye on your credit profile, checking at least once per year, so you can spot any errors or potential identity theft.