Credit Checks and How They Impact Your Score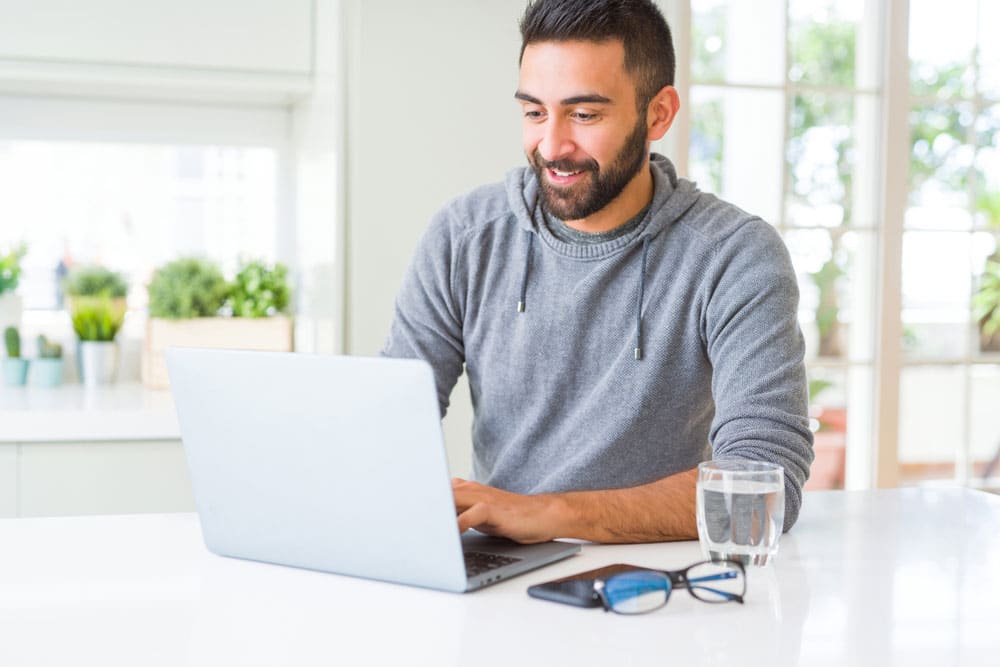 Your credit score is built around your credit report, which tells prospective lenders and others about your credit history and whether you might be a risk. The higher your score, the less of a risk you would appear to be. Understanding how credit checks might impact your score can help you to avoid what might damage it and maintain a good rating.
A credit score range in Canada is from 300 to 900 points, with Canadians averaging around 650 for their score, making it difficult to get approved for an unsecured personal loan from most banks. To manage their risk, most banks will expect a credit score of at least 700, probably more.   
Canada has two main credit bureaus, Equifax and TransUnion. While they each operate independently and do not use the same model for credit scores, the rating is often comparable between the two. These are both private companies that collect, store and share your credit information.
Fortunately, there are online lenders like AimFinance that can provide borrowing alternatives. 
Credit Reports, Calculations and Scores
A credit score is determined by the bureaus and is mainly based on your activity and history. How your credit is used and how responsible you are is all considered.
This can include factors like how long you've had credit, do you make payments on time, do you miss payments regularly, what types of credit you use, do you carry a balance on credit cards, how much of your available credit is used and more. 
Types of Credit Checks
There are two types of credit checks and knowing the difference between the two can help to avoid damaging your score.
Building your credit score is not a quick process, so the last thing you want to do is make a mistake that might reduce your rating as it may take considerable time to correct your score. 
There are soft credit checks and hard credit checks, which each have their own purpose and how they can affect your credit score.
Soft Credit Checks – these can occur when you request a copy of your report or score. A soft credit check can also occur with other non-credit related inquiries such as a rental application or an employment check. These can also occur with companies you have a borrowing relation with, such as a credit card company, which might be looking to promote other suitable products to you. Soft credit checks are only visible to you and do not appear on your report.
Hard Credit Checks – this occurs when applying for new credit. This type of inquiry usually impacts your score (temporarily) by about 5 points for each hard check.
Knowing the difference between a hard check and soft check can assist you with managing your credit score and help you to avoid what can have a negative effect on your credit profile. 
Also read our Credit Score Guide for more insights.
Will Applying with AimFinance Affect My Credit Score? 
Applying at AimFinance does not affect your credit score. When you apply, a soft credit check is used to help determine whether you might qualify, which does not affect your score. If you are pre-approved and offered the opportunity to continue with your application, a hard credit check would then be used during the final stages of the process, and this could affect temporarily your credit score.