Should You Take a Personal Loan with Longer Terms?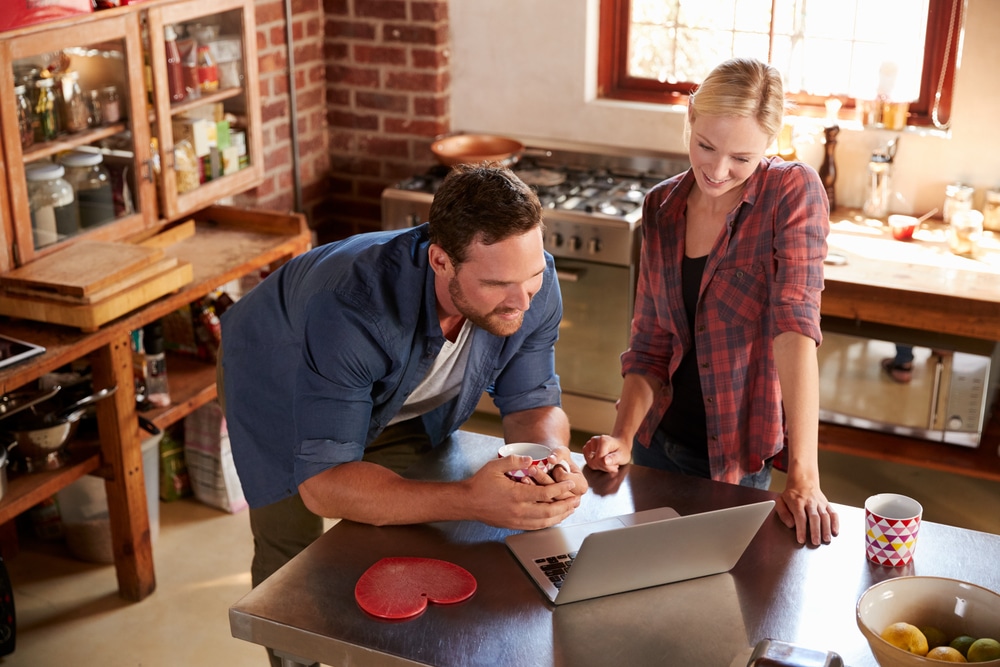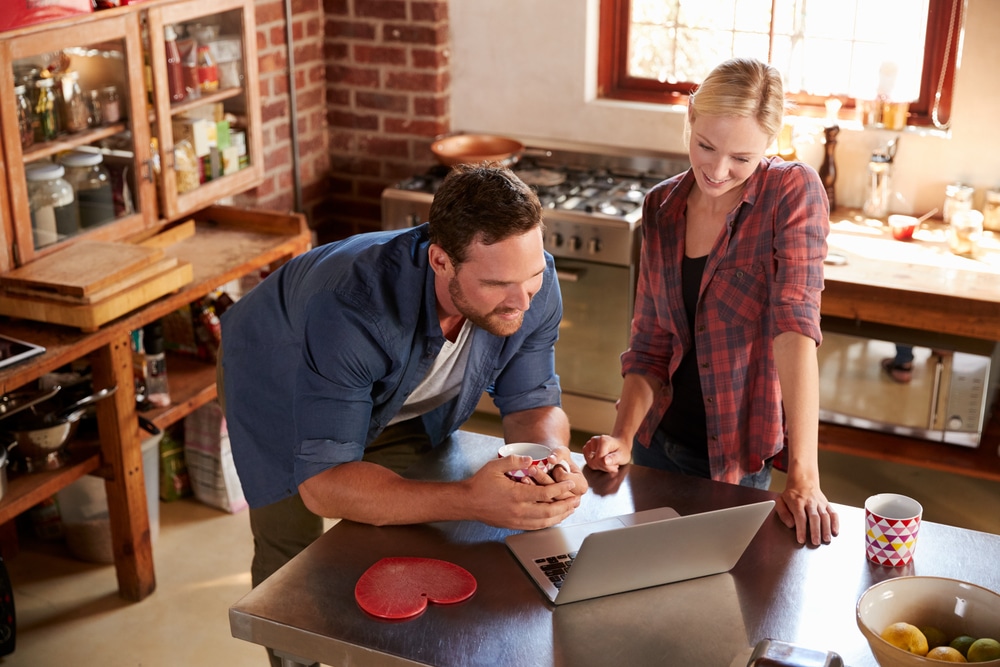 When it comes to personal loans, the interest rate isn't the only thing to be concerned with.
It can literally pay to take a look at your repayment terms and how each option might fit with your own budgeting and financial situation. As a borrower, you want to determine what's the right choice when it comes to your loan terms and how that can impact you.
Choosing Your Terms
Your personal loan will come with terms and conditions within the agreement, and one of them is about how you will pay back the loan. This is a repayment schedule according to the agreed upon interest rate, which would be explained as monthly payments. Your payments would cover the principal and interest for the amount borrowed. Your terms would probably be offered as 9 to 24 months.
The shorter the term, the less you pay in interest. However, it is important that you are basing your decision on what you can afford as monthly payments. When you select a longer term your monthly payments go down in cost, but you will pay more interest over time.
It's important to choose a term where the monthly payments are the most likely to work with what you can afford, so that you don't risk late payments or similar, which can impact your credit rating and even lower your credit score.
What to Know About Longer Loan Repayment Terms
A personal loan is an installment loan, whether it's an unsecured personal loan, auto loan or home loan, which is setup with monthly scheduled payments (or installments) over a set term (duration) to pay off the loan with interest.
A longer repayment period can be good for your credit score, so long as you manage to keep making payments on time. It helps build your credit history and demonstrates your creditworthiness. Also, paying a loan off early doesn't hurt your credit score directly.
With a fixed interest rate a long term personal loan makes for predictable payments. Although they may have higher interest rates and more interest accrues, the lower monthly payments are often reason enough for many as it makes the cost become more manageable and possibly fit better with your budget and monthly cash flow. Even though longer terms cost more over the life of the loan, it brings us back to the sum desired and what is affordable.
In many cases, a larger sum borrowed might not be affordable with a shorter term. Having the option to lower your monthly costs for borrowing by going with a longer term is another option that can make funds attainable that might otherwise not be within your budget or reach.
A longer term loan is not advisable if it isn't essential as the overall cost of borrowing tends to be high. Using it for things like a wedding or travel are examples of when the purpose is less than ideal. Also, if a shorter repayment term is a viable option that you can afford, it would be recommended to go with this option instead.
Personal loans are typically unsecured loans of smaller amounts that involve repayment over a few years. They make it possible for many to have the option of paying off debt, covering emergency expenses, making large purchases, taking care of repairs, home renovations and much more.
A home improvement project can add value to your home, and consolidating debt can save you money. A medical emergency without any savings leaves few options but to borrow out of necessity, but in most cases, if you make smart decisions about borrowing then you will probably find that the cost of borrowing can be as important as being able to afford it and fit within your budget and personal finances.