Installment loans provide you flexibility with your finances, and your repayments. With an installment loan, you can pay off debts, catch up on bills, make home improvements, plan that trip you've always wanted to take, or something else you've always wanted.  
Before you borrow, it's important to understand how installment loans work, so you can make informed decisions for your situation. 
Calculate your loan payment
Get an option you can afford.
$173.08<span class="small-star">*</span>
Loan amount, interest rate and payment amount subject to change upon final loan approval. Representative interest rate for Personal Loans calculated at 34.99%.
Your estimated
Bi-Weekly

payment amount is
When you need an installment loan, AimFinance provides affordable payments with a fixed rate. So your payments stay the same, not creating new headaches or surprises.  With payments to fit your budget, you can choose an installment loan from AimFinance that works for you. We offer quick decisions and an easy application process, so you can get an answer in minutes. 
It's easy to get started, and an unsecured personal installment loan from AimFinance can provide the funds and flexibility you're looking for.  
What is an installment loan?
An installment loan is a way to borrow money that can be used for almost anything. This type of loan can be used to describe many options, including personal loans, auto and home loans, as they are all paid through regular installments. In fact, personal loans are considered installment loans because of the way they work and how you repay the amount borrowed with interest and fees over a specified term agreed upon.  
As the banks make it increasingly difficult to borrow, you'll find that AimFinance is here to fill the void for customers with less than perfect credit.  
How installment loans work 
Installment loans are a fixed amount that the borrower would repay over regularly scheduled payments.  
Being approved for this type of loan requires being a Canadian citizen of 18 years or older with a regular verifiable income and active bank account, along with a few other details. When you apply, a soft credit check is reviewed as part of the process. We also look at other details about your creditworthiness like your debt-to-income ratio to ensure you can afford the loan.  
If your application is approved you will be presented with a loan offer, which you would just need to sign to complete the process and the funds are quickly deposited in your bank account.  
Find the right loan for you
AimFinance makes it easier to get the kind of assistance you can use when in need of an installment  loan.
You can get the funds you need quickly, apply to get started.
AimFinance is on a mission to help Canadians with an easy way to borrow when fast funds are needed.
Apply for a no-obligation loan pre-approved in just minutes.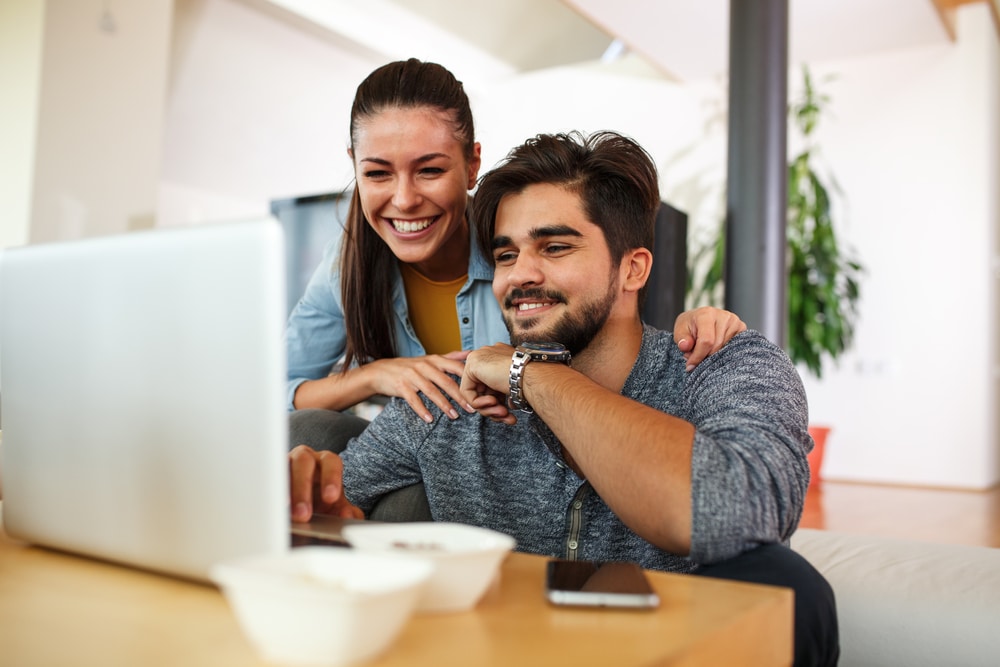 Can I get an installment loan in Canada?

 
It's easy to qualify for online loans in Canada with AimFinance. Many Canadians apply for installment loans each year to use for a variety of reasons. An installment loan is essentially the same as a personal loan, where you get a large sum of cash and make regular payments to cover the principal plus interest until it is paid off.  
Whether you're looking for a $2500 installment loan for a big purchase or a $5000 installment loan to help with debt consolidation or something else, AimFinance is here for you. 
What can I use installment loans for?
When you are approved for an installment loan, you can use it for practically anything. Some of the more common uses include debt consolidation, unexpected expenses, bills, weddings, travel, medical, funeral, large purchases, home renovations, car repairs and more. 
Is an installment loan right for me?
If you have an immediate need for cash and do not have the savings available, borrowing is often the answer. Applying for a direct installment loan is a common way to borrow and provide predictable fixed payments that you can use to refinance high-interest debt or for most other uses. When the bank denies your request, an installment loan from AimFinance can be the answer for many Canadians looking for fast funds for a variety of reasons.  
Can I get an installment loan with bad credit?
In many cases it's possible to be approved for cash installment loan with bad credit. It would be recommended that your credit score should have a rating of fair (580+) at minimum to be approved. It is worth noting that if your loan request was denied this does not automatically mean that it was related to a low credit rating and could be a variety of reasons, some mentioned below. 
If you are looking for installment loans no credit check, no refusal or guaranteed approval, you should know that these do not technically exist. Some lenders will make claims such as this to lure or attract potential customers, but any reputable lender will review an application for creditworthiness about what kind of risk they would be. That would be a form of credit check, even if using alternative data, and does not ensure guaranteed approval or anything similar.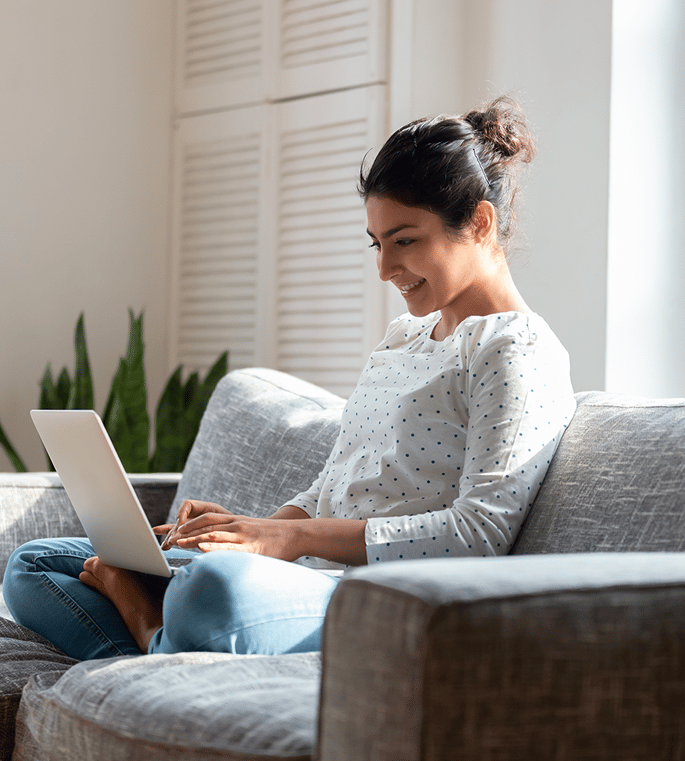 Why would my installment loan request be disapproved?
There can be a variety of reasons that an installment loan was not approved. Some of the more common reasons might include the following: 
Personal Details
The information provided was not properly entered. This can happen and a typo can occur. When personal details are submitted with an application, they are verified with 3rd party tools to help manage risk on the lenders side and avoid fraudulent applications. It's always advised to double check any details before submitting to avoid delays with an application or loan request. 

Creditworthiness
As with any lender, when reviewing an application your ability to repay the loan is of prime concern. When there is evidence like your overall debt-to-income ratio was too high, payment history is a concern, or credit score doesn't meet the requirements can all be a factor with an application.
If your installment loan request was not approved, you can always inquire with our customer support specialists for further information.  
How to get started?
Simply click apply and complete the information requested in the online form. It's fast and easy, providing you with an answer as soon as a few minutes from now.
The following are some of the criteria towards being approved for an installment loan:
Proof

of being a Canadian

citizen or

resident

and 18 or older

 

An open

and active

bank account

wit

h direct deposit

 

Evidence of a steady income, such a direct deposit or paystubs

 

Details about your monthly expenses

(instant bank verification)

 

Fair to good credit score

wi

thout too much debt to make loan payments
If your application is approved, you can have the money deposited in your account in as little as 24 hours.  
For more information about applying please refer to our FAQ page for additional details.
Representative Example
Loan repayment terms of 9-24 months. APR of 34.9%. Example: $3,000 unsecured loan borrowed for 12 months at 34.9%, Bi-weekly repayment of $115.38. Total repayment with interest $2,769.12